Past Auction
Eastern Oklahoma Timber
This auction was on Nov 8 Wilburton, OK 21,963± Deeded Acres
Executive Summary
This is an excellent opportunity to buy timber property in Eastern Oklahoma. The land consists mainly of Mixed Pine and Hardwood. The hunting in Eastern Oklahoma is as good as it gets, offering trophy whitetail, wild turkey, and hogs.



AuctionThursday, November 8th, 2012 - 1:30pm CDT
Auction Location Wilburton, Oklahoma
General Description
This is an excellent opportunity to buy timber property in Eastern Oklahoma. The land consists mainly of Mixed Pine and Hardwood and a detailed breakdown of the timber on each tract is available upon request. The hunting in Eastern Oklahoma is as good as it gets, offering trophy whitetail, wild turkey, and hogs. Don't miss this great opportunity to buy a combination recreational/investment property. *TIMBER CRUISES available upon request.
Acreage (Deeded & Leased)
Tract 1: 1,942± Acres Tract 2: 2,483± Acres Tract 3: 348± Acres Tract 4: 5,630± Acres Tract 5: 6,880± Acres Tract 6: 375± Acres Tract 7: 2,072± Acres Tract 8: 4,768± Acres Tract 9: 350± Acres Tract 10: 260± Acres Tract 11: 360± Acres Tract 12: 160± Acres Tract 13: 1,103± Acres Tract 14: 1,426± Acres
Deeded Acres: 21,963±
Total Acres: 21,963±
Additional Information
Information Dates: Wednesday, October 10th: 3pm-5pm CDT Thursday, October 11th: 9am-11am CDT Wednesday, October 24th: 3pm-5pm CDT Thursday, October 25th: 9am-11am CDT
We invite you to meet a Hall and Hall representative at Eastern OK State College in Wilburton, OK on any of the following days to pick up additional information and view the property. We look forward to meeting with you to discuss any questions regarding the property or the auction process. Also, showings of the property are available at any time by appointment.
Auction Date: Friday, November 8th ~ 1:30 PM CDT Eastern Oklahoma State College 1301 West Main Wilburton, OK 74578
Directions to the Auction and Information Dates: Take HWY 2 until it intersects with US 270/ Main Street. Once you are on US 270/Main Street, go west until you see the college campus. Turn north into the east entrance, the student center will be on your left.
• Majority Mixed Pine and Hardwood • Pre-merchantable or Merchantable Timber • Prime Oklahoma Hunting Land • Excellent Opportunity to Own Premier Hunting Property
Broker Participation
Broker Participation: A commission will be paid to any properly licensed broker who registers a successful buyer according to the broker participation guidelines. Broker registration forms are available from Hall and Hall. Forms must be completed and returned no later than Wednesday, November 7th at 12pm.
Terms
Procedure: The property will be offered in 14 individual tracts, any combination of tracts or as a total unit.
Earnest Money: 5% of the total contract purchase price will be due immediately as earnest money after being declared the buyer. The earnest money may be paid in the form of personal check, business check, or cashier's check, made to First American Title and Trust Company. The balance of the contract purchase price is due in cash at closing.
Acceptance of Bid Prices: All tracts are to be auctioned with reserve. Acceptance or rejection of any auction bid is subject to approval by the Seller. All successful bidders will sign a sale contract/agreement to purchase at the auction site immediately following the close of bidding. Buyer(s) assume all responsibility for obtaining any necessary financing for the purchase of the property and neither Seller nor Auction Company assumes any responsibility for buyer's inability to obtain financing. BIDDING IS NOT CONTINGENT UPON FINANCING.
Buyers Premium: A 5% Buyers premium will be added to the bid price to determine the total contract price.
Closing: Closing shall take place approximately December 10th.
Possession: Possession shall be given upon closing.
Title: Seller shall furnish the buyer(s), at seller's expense, an updated title commitment for the property and agrees to provide and execute a warranty deed conveying merchantable title to the real estate to the buyer(s).
Real Estate Taxes: The 2012 calendar year taxes payable in 2012 shall be prorated to the date of closing. Owner shall credit buyer(s) at closing for said taxes based on the most recent ascertainable tax figures; buyer is responsible for all subsequent taxes.
Agency: Hall and Hall Partners, LLP, and its representatives are exclusive agents of the seller.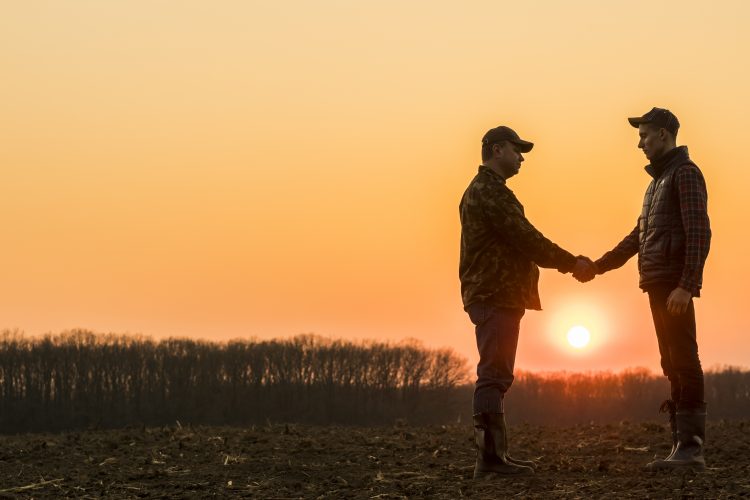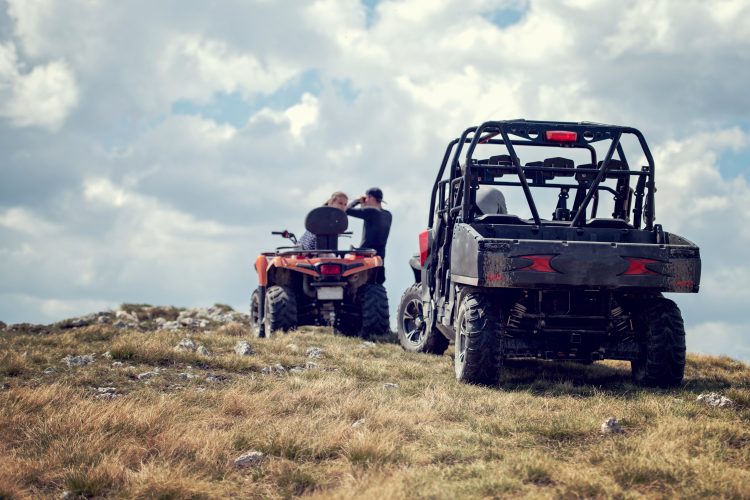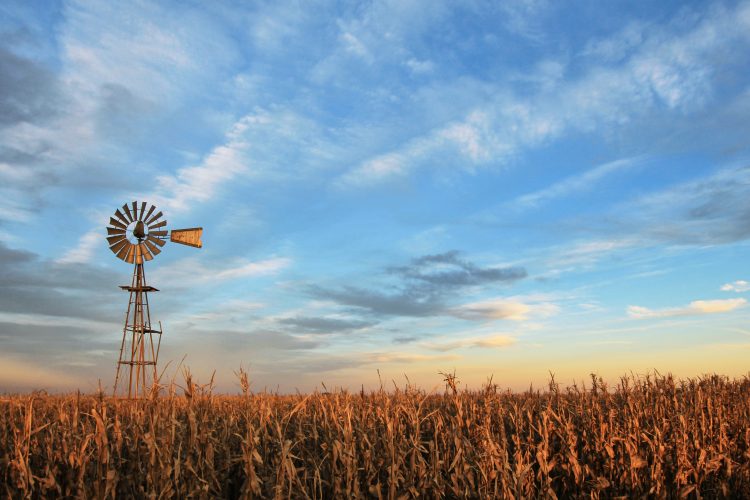 At Hall and Hall, we make your financing needs our top priority. Whether you're looking for a ranch, farm, or recreational land loan, our competitive rates and equitable minimums ensure you lock in the best financial package available.
With the goal of making land ownership an enjoyable and trouble free experience, Hall and Hall's management group continues to be a leader in providing management and consulting services to landowners across our region.
Since launching Hall and Hall Auctions in 2010, we have become a leader in investment quality rural real estate auctions and have produced hundreds of millions of dollars in closed transactions.